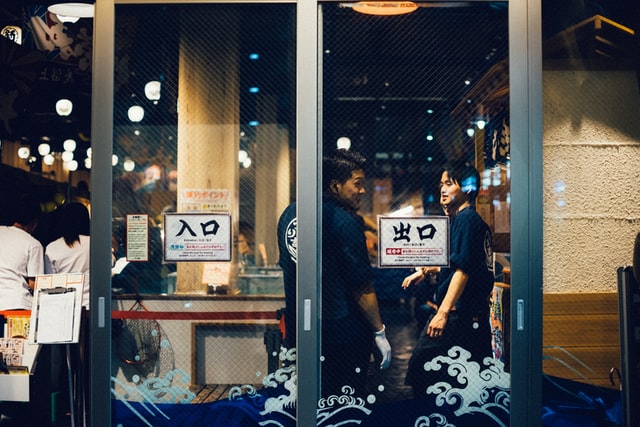 Non-verbal Conversation with OJIGI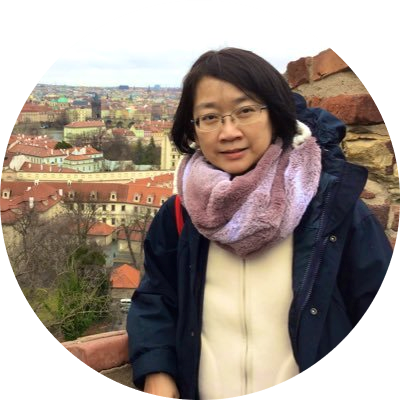 Aileen
What are you talking about?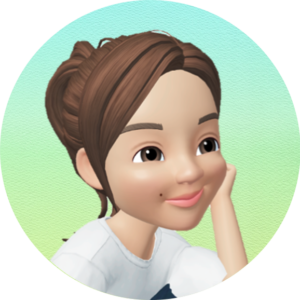 Risa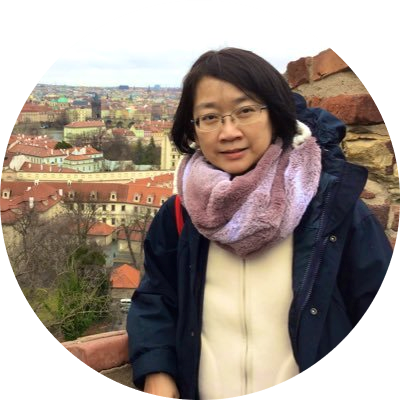 Aileen
There was a customer coming out and you both went on bowing like crazy..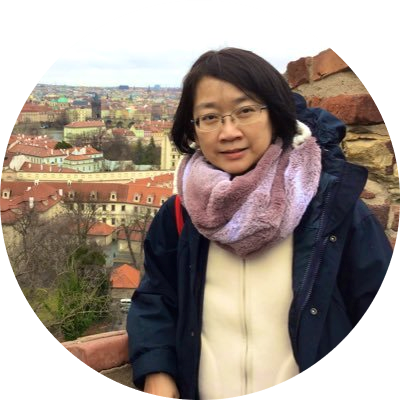 Aileen
Some how it seemed like you two understood what each other was "intending" to say?
Ohh.. the bowing thing.. lol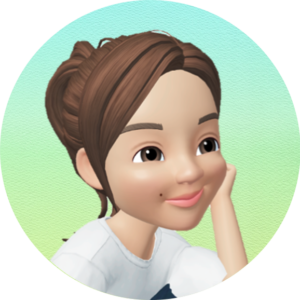 Risa
Well yeah it made a lot of sense to me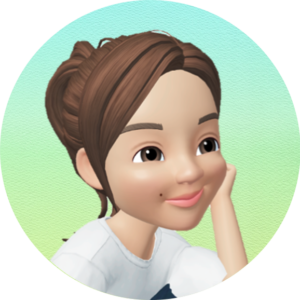 Risa
I first stopped and bowed (intending to say "sumimasen" tho not literally apologizing).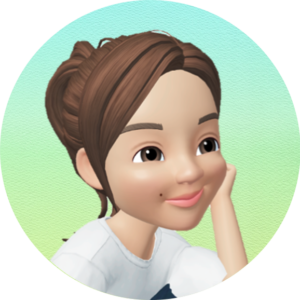 Risa
Then she bows back (probably intending to say "thank you".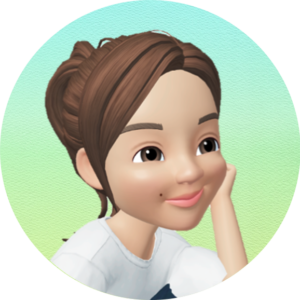 Risa
Then I bow back (intending to say "no worries").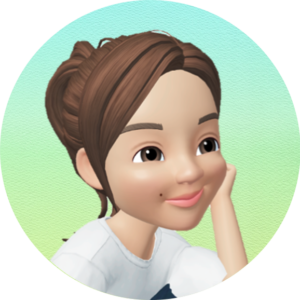 Risa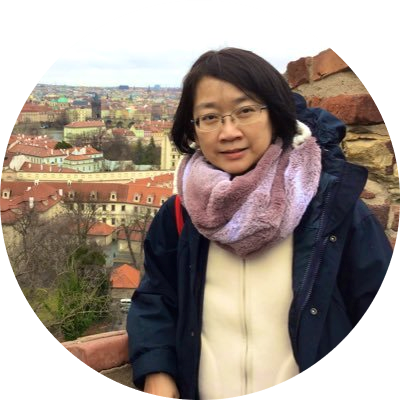 Aileen
Wow.. Thant's a ton of communication without a word.
True. Do you think practice would make you capable of doing this?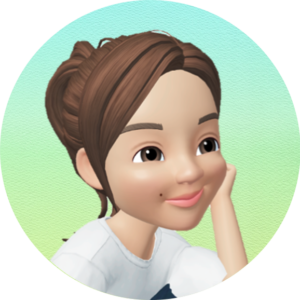 Risa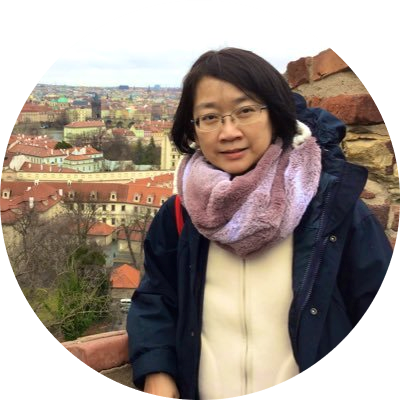 Aileen